Introduce a CAS® Reloader into your fleet and you will see dramatic increases in equipment efficiency and productivity, with significant decreases in manpower and assets required to complete a job. The RL19 is specifically designed to keep conveyor belt trucks and trailer mounted blower machines constantly fed with a variety of material and virtually eliminate material waste.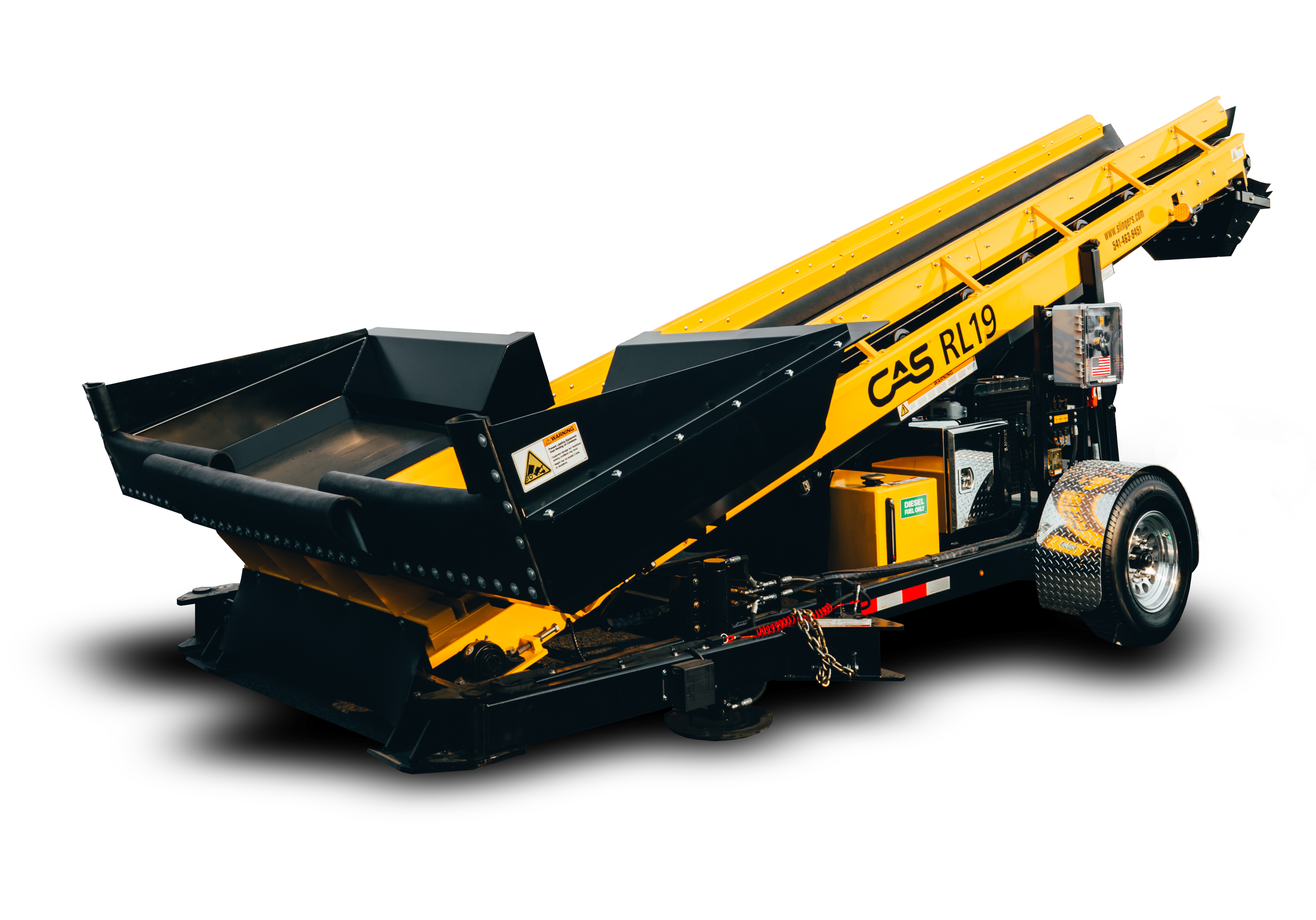 This heavy-duty (HD) reloader is specifically designed to deliver the power and precise handling you need to get the job done. 
Fully powder-coated interior & exterior finish for durability with heavy-duty steel construction.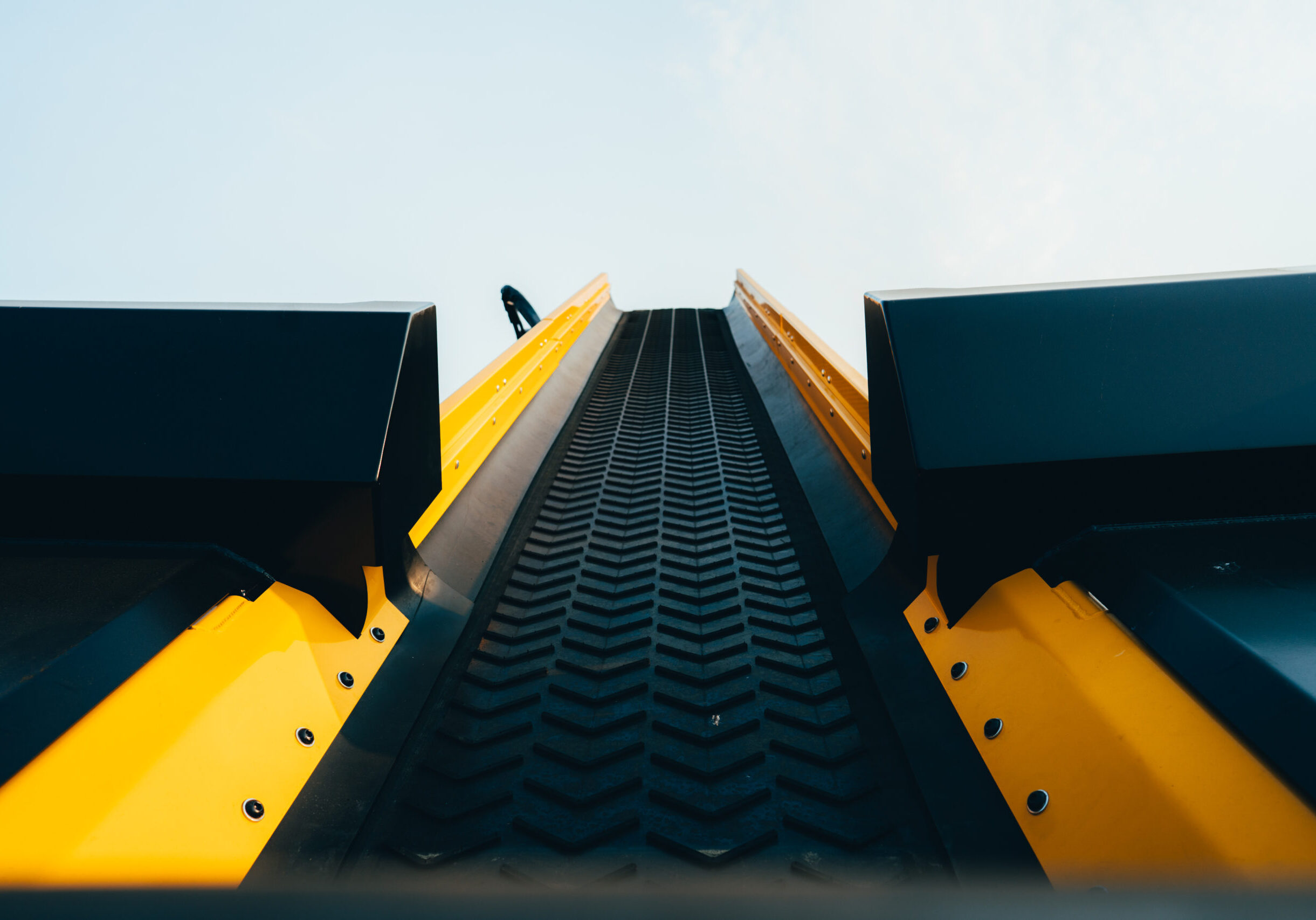 Durable 10' wide hydraulically-controlled folding clamshell hoppers make light work of reloading rock, sand, and organic material.
With a heavy-duty 36" wide cleated feed belt to accommodate a variety of direct dump/loading equipment.
The funnel hopper attachment precisely loads material for conveyor belt trucks and trailer mounted blower machines.
This reloader can load most equipment with almost any type of material, in most any location.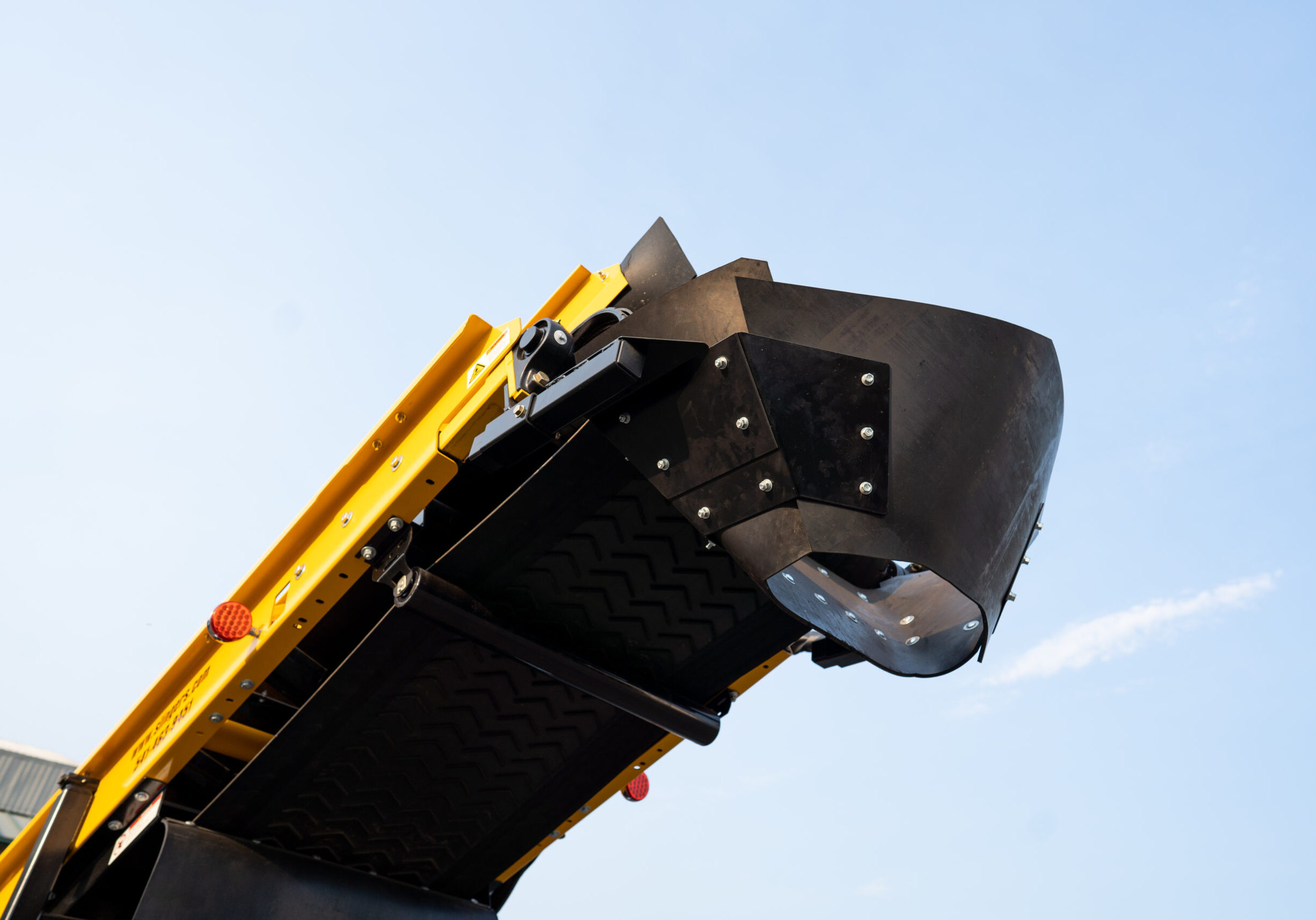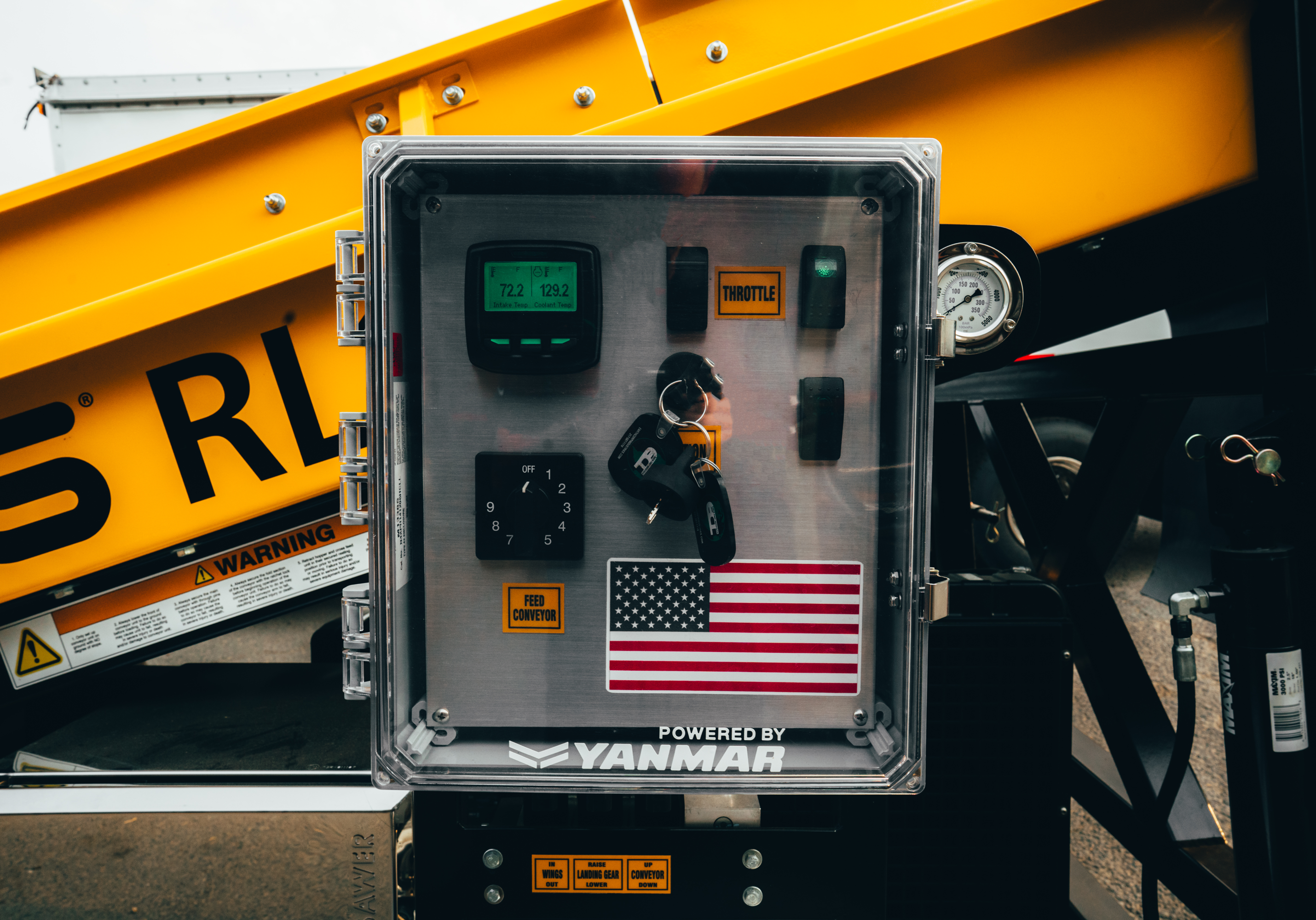 The RL19 is equipped with high quality and reliable Yanmar CANplus® electronic engine controls.
With a single operator, keep material off the ground, saving you time and money while drastically increasing production.


Ready to start moving material?